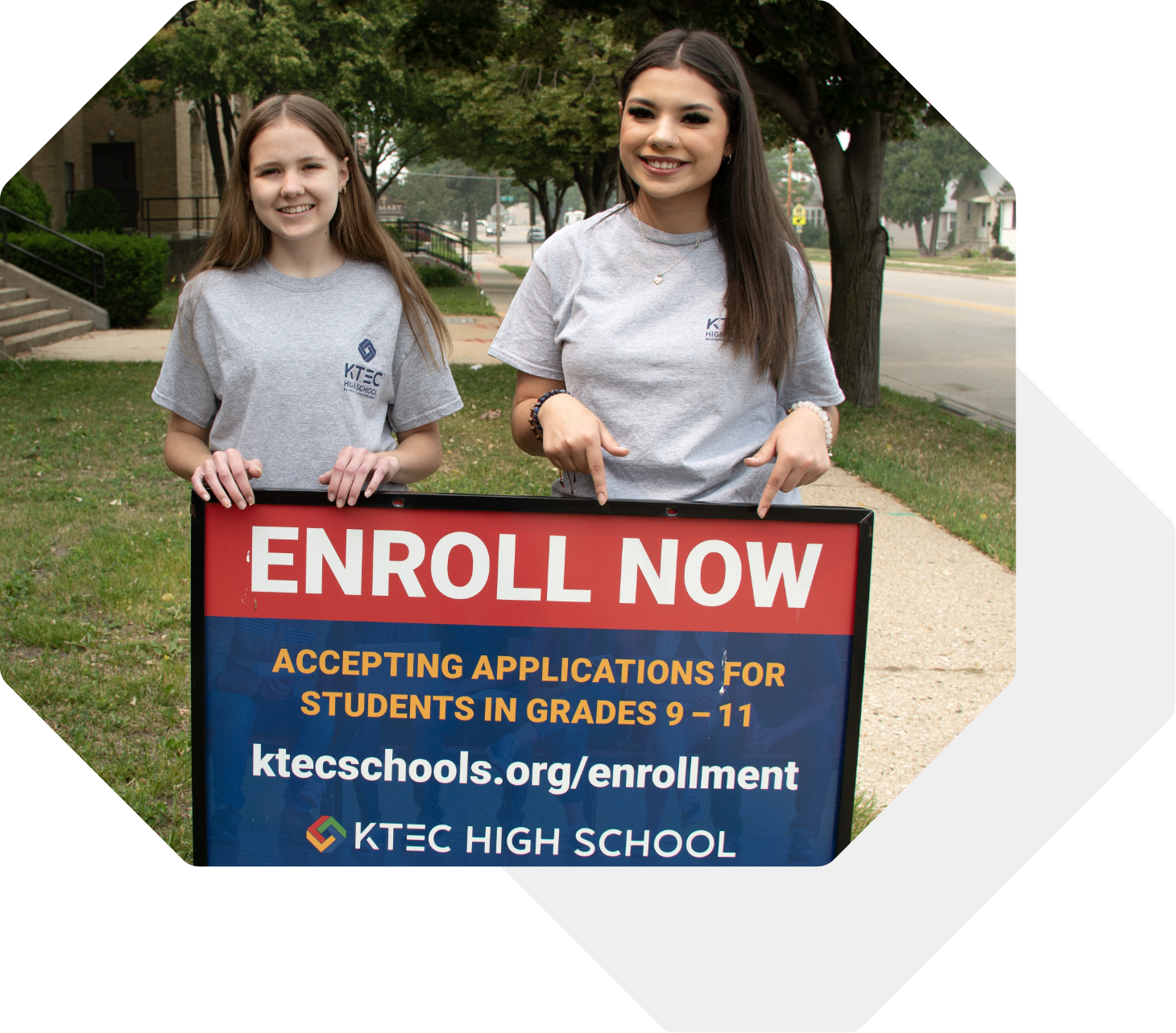 KTEC High School is a tuition-FREE public school option for Kenosha County students.
Students who enroll at KTEC High School earn certifications that align with competencies identified by the building trades, transportation, information systems, or automation and robotics industries as being skills in high demand.
KTEC offers personal, one-on-one learning with teachers, professionals, and industry leaders in a small class environment. We use project-based learning to teach essential industry skills, preparing students for Industry 4.0 careers. KTEC ensures students have foundational knowledge and industry insight, preparing them for broader employability.
FREE College Credits and Certifications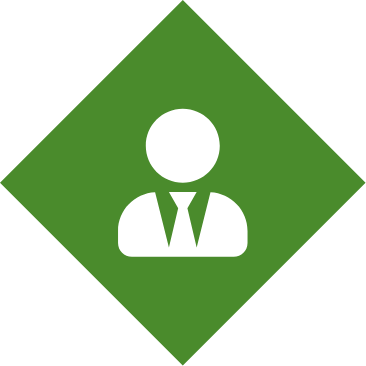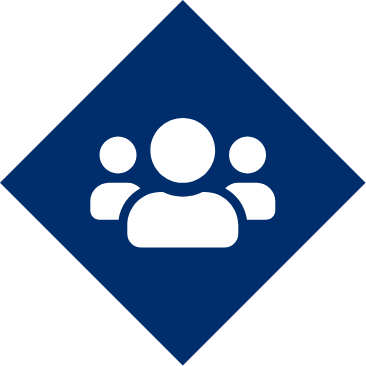 Build Your Professional Network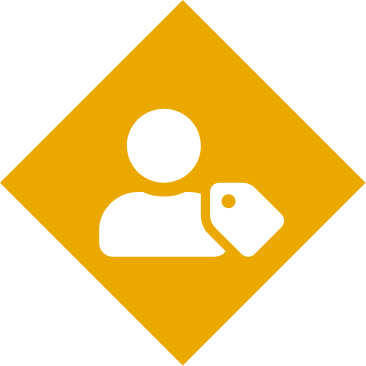 A Student's Journey at KTEC: A Father and Son's Perspective
Hear directly from one of our students and his father as they share their personal experiences at KTEC High School. Discover why they chose KTEC and how our unique approach to education has made a difference in their lives.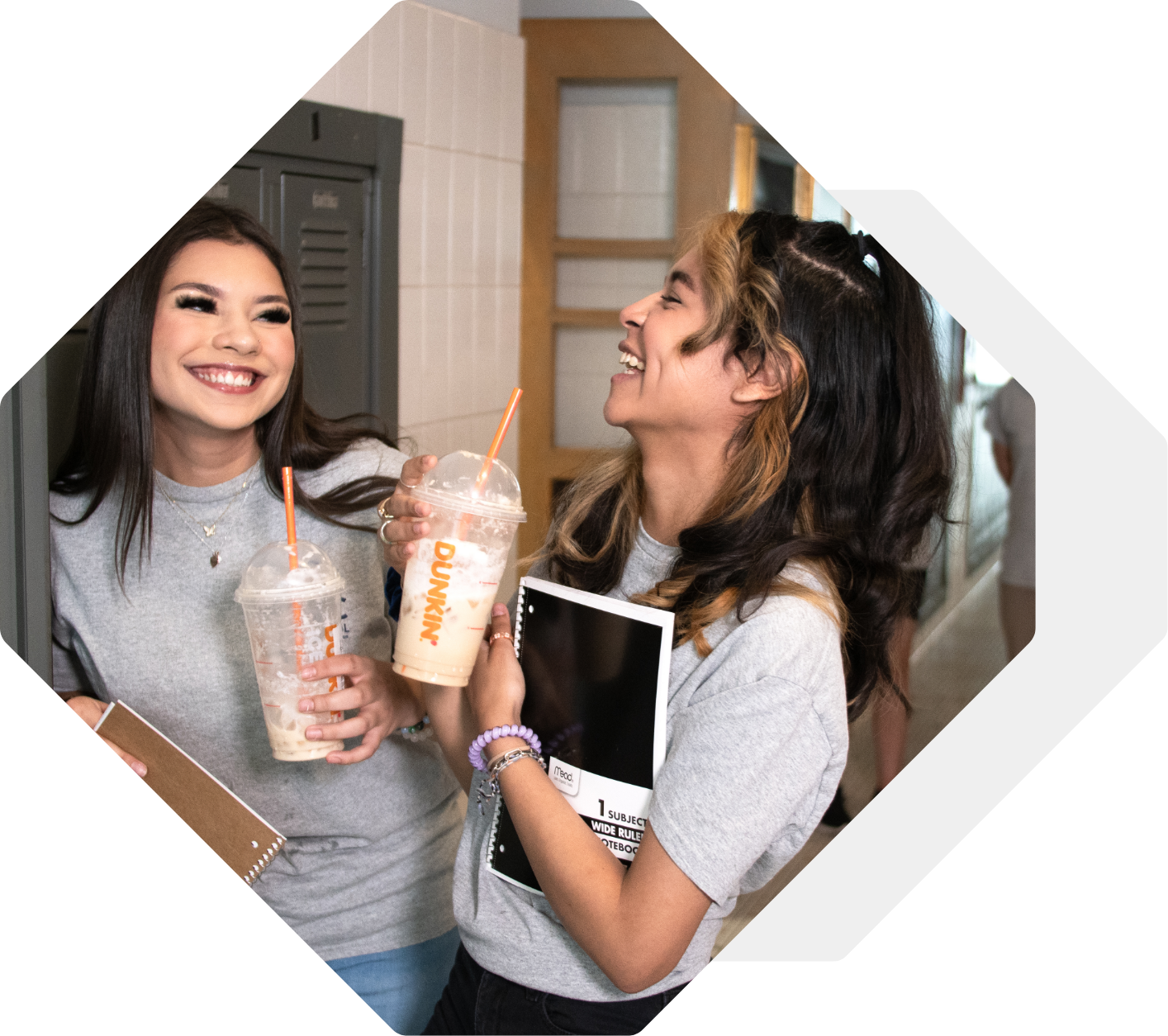 "Should he choose, he can move right into a career after high school… Even if he does not, the practical knowledge he will gain can serve him in any role he chooses later in life."
"I think he will acquire skills helping him find a job or trade right out of high school. It will also give him a chance to figure out what career path to follow which will help him follow a path to what he will enjoy as a career."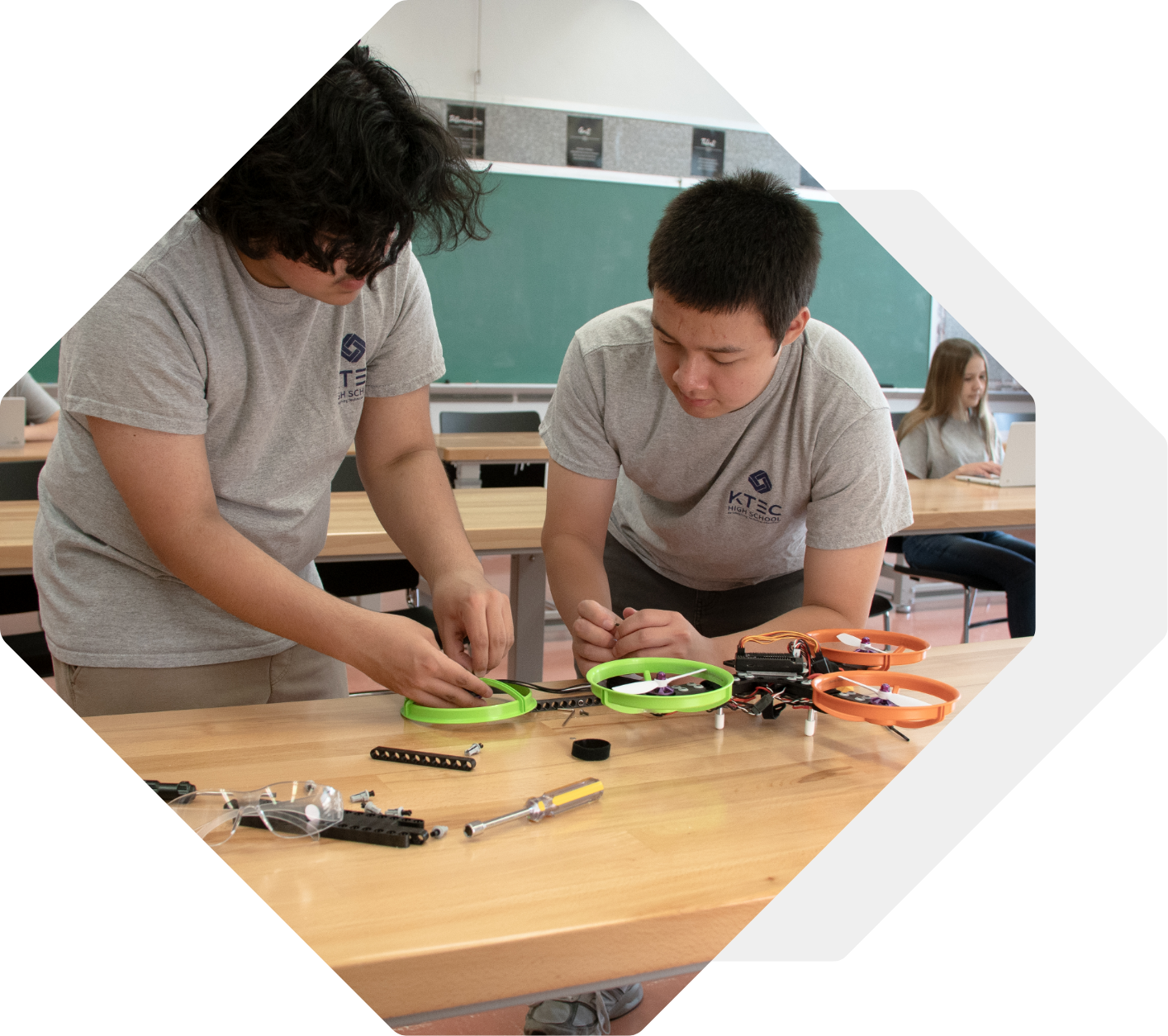 KTEC High School Enrollment/Lottery Process
The online application is simple and quick. Interested students will need to submit a form before the application deadline. The enrollment/lottery period will be held at the beginning of each calendar year for the following school year. Acceptance letters will be sent to families once the application window is closed. If there is an abundance of students, a waitlist will be created.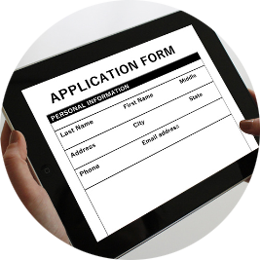 1. Fill Out a Lottery Application
To enter your student(s) for 9th, 10th, or 11th grade, complete the lottery application by clicking the button below.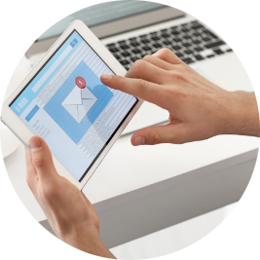 Within three business days, you will receive an acceptance email and enrollment paperwork for the 2023-2024 school year.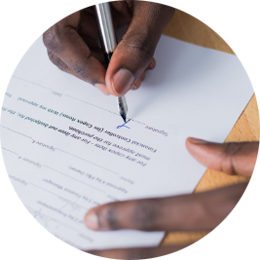 3. Complete Enrollment Paperwork
Complete the acceptance form and enrollment paperwork to secure your spot. Email completed paperwork to [email protected] or drop off at KTEC High School within seven days.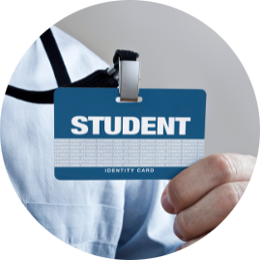 Once you have returned your enrollment paperwork, monitor your email for registration instructions in August.