KTEC High School has been working with Gateway Technical College, NC3, Festo, and Snap-On, and local industry leaders to create career pathways to support our students' career development. Career pathways are a sequence of courses within an area of interest that is specifically designed to give maximum post-high school impact through the support of our partnerships.
The career pathways target the most in-demand career fields in Kenosha County, as well as those that will allow for transition directly into the workforce or a post-secondary institution. Through our partnerships KTEC High School has built extraordinary opportunities for students in the fields of Information Systems, Transportation, Building Trades, and Automation and Robotics.
Each pathway offers opportunities for industry recognized certifications and Gateway Technical College credit. Our goal is to provide experiences that go beyond the classroom to help engage students in enriching and meaningful ways, through a combination of strategic coursework as well as supporting career-based learning opportunities.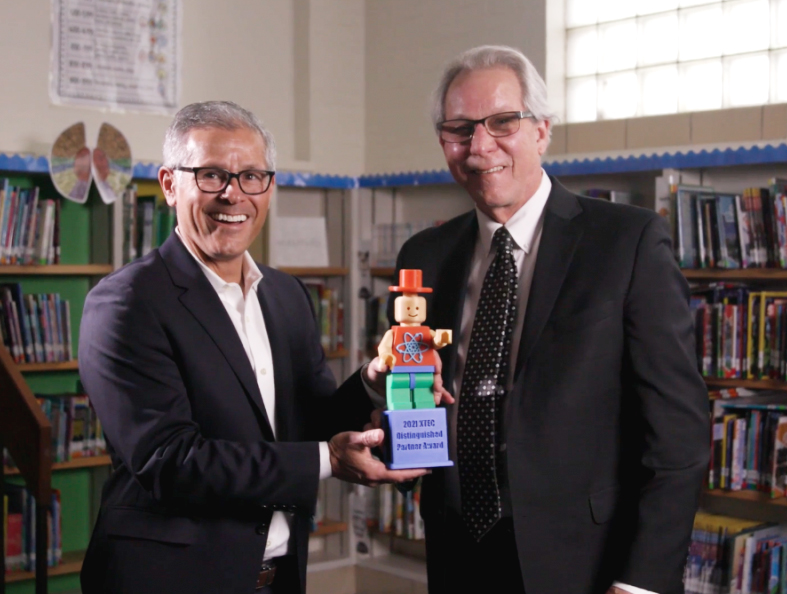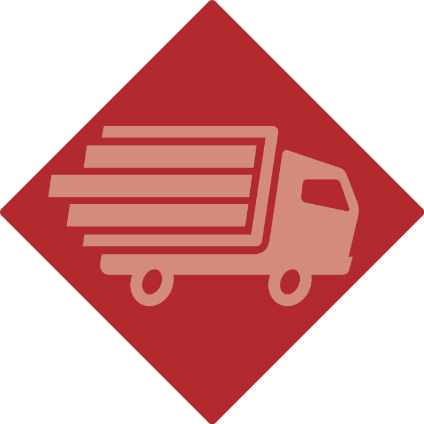 The transportation pathway was created for students with an interest in transportation resulting in a broad range of careers that range from General Automotive Technician to Aviation/Aerospace Technicians. Students in the pathway gain knowledge and skills in the repair and maintenance of vehicle systems. This study allows students to reinforce, apply, and transfer academic knowledge and skills to a variety of vehicle systems and associated repair practices. Through a partnership with Gateway Technical College students can earn 2 credits. Additionally, students can earn a wide range of sought-after, industry recognized certifications from NC3 that include: electronic torque, brakes, and diagnostics.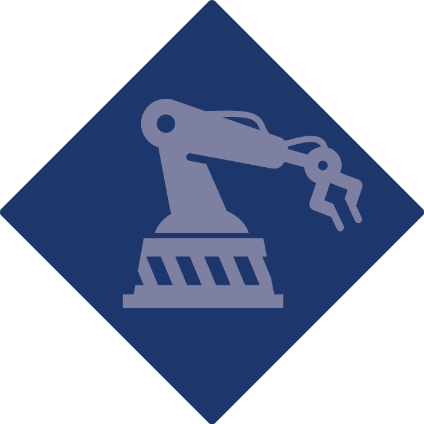 Manufacturing is one of the most sought-after career areas in Southeastern Wisconsin. Automation and robotics are changing the landscape of future careers as manufacturing continually looks to improve efficiency and productivity. Technical knowledge and skills will be critical in a transformed workplace, so students will need to understand design, engineering, data analytics, and development utilizing robotic systems. In this pathway, students will gain knowledge and skills in fluid power, PLC, and robotics to adapt to a technology driven landscape opening opportunities as automation technicians, machinists, and field service technicians. Students will have an opportunity to gain both industry recognized NC3 certification, but additional credit from Gateway Technical college. With the help of our industry partners, students have numerous opportunities to participate in work-based learning opportunities that could potentially lead to future employment.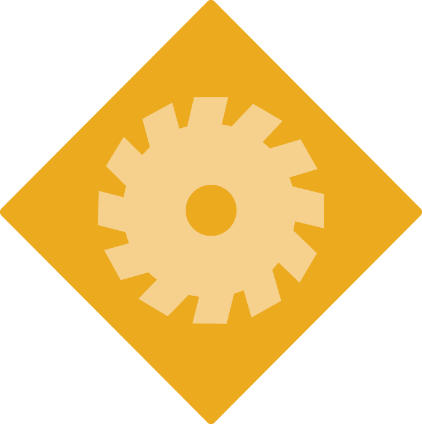 As Kenosha continues to see growth, the building trades are a cornerstone in our community, presenting numerous high-income opportunities for our students in a variety of careers ranging from carpentry, electrician, HVAC technician, to plumbing. Students in this pathway will develop transferable technical skills that will easily transfer to a certified apprenticeship or a 2-year post-secondary program. Students enrolled in this pathway will be provided access to local business partners to support them in projects that allow them to apply the skills gained through their course work.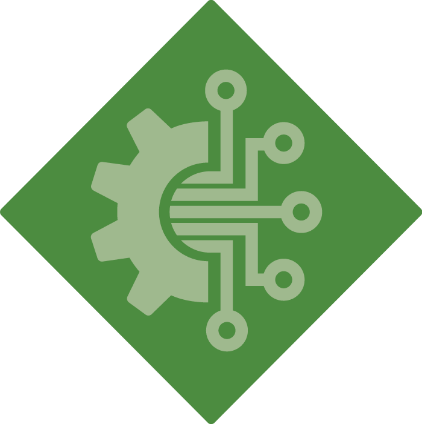 As technology continues to expand in all sectors of the economy, the Information Systems Pathway will allow students access to further skills needed for success in the IT industry. Students will leave this pathway with a better understanding of the management of hardware, software, multimedia, and systems integration services. Students will have the opportunity to obtain highly sought-after industry certifications in Comp TIA, Certiport, Adobe, Microsoft systems, App development, and data analytics. These certifications coupled with curriculum will allow students future careers as a help-desk technicians, hardware analysts, end user support specialists, and app developer.