Creating a mutually beneficial relationship with an innovative school that provides a pipeline of future talent to your business.
Direct access to young people and their influencers, early, while they are exploring career options to showcase your industry.
Having an impact in the early skills-development process to ensure students are graduating ready for careers.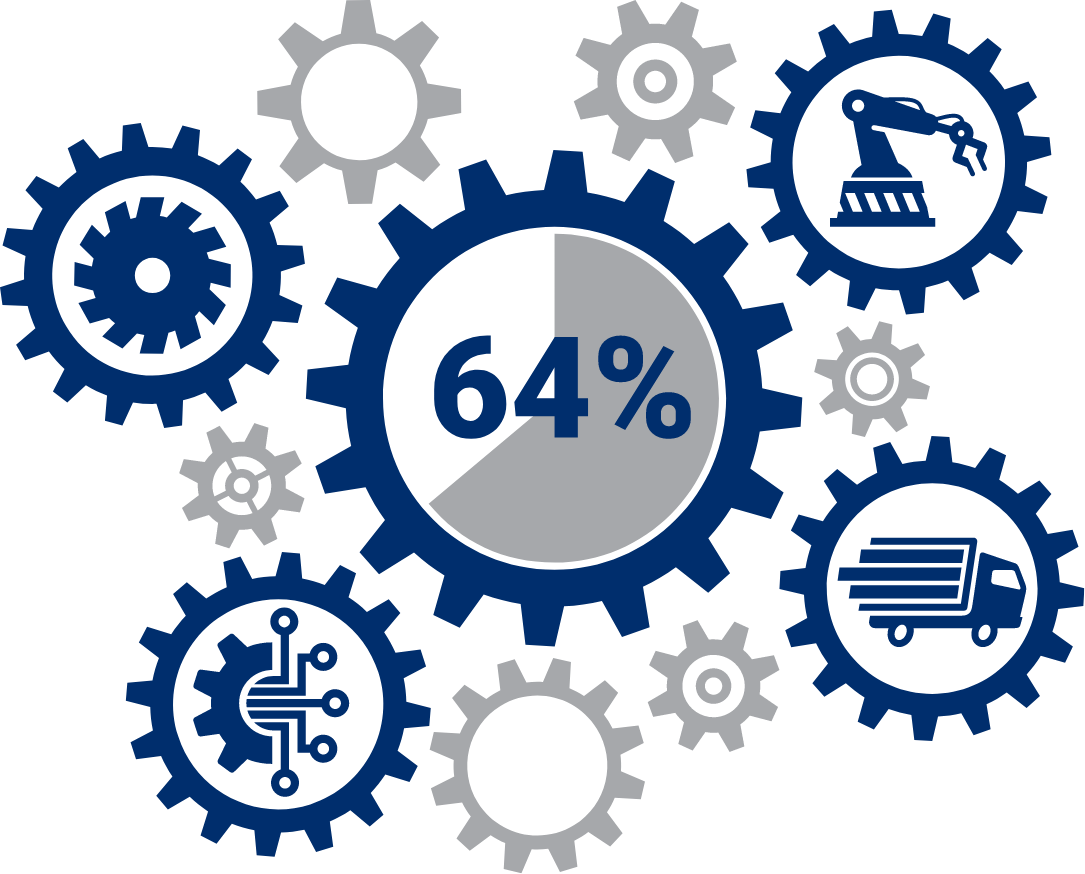 64% of students identified personal experiences as having the greatest influence over their career decisions.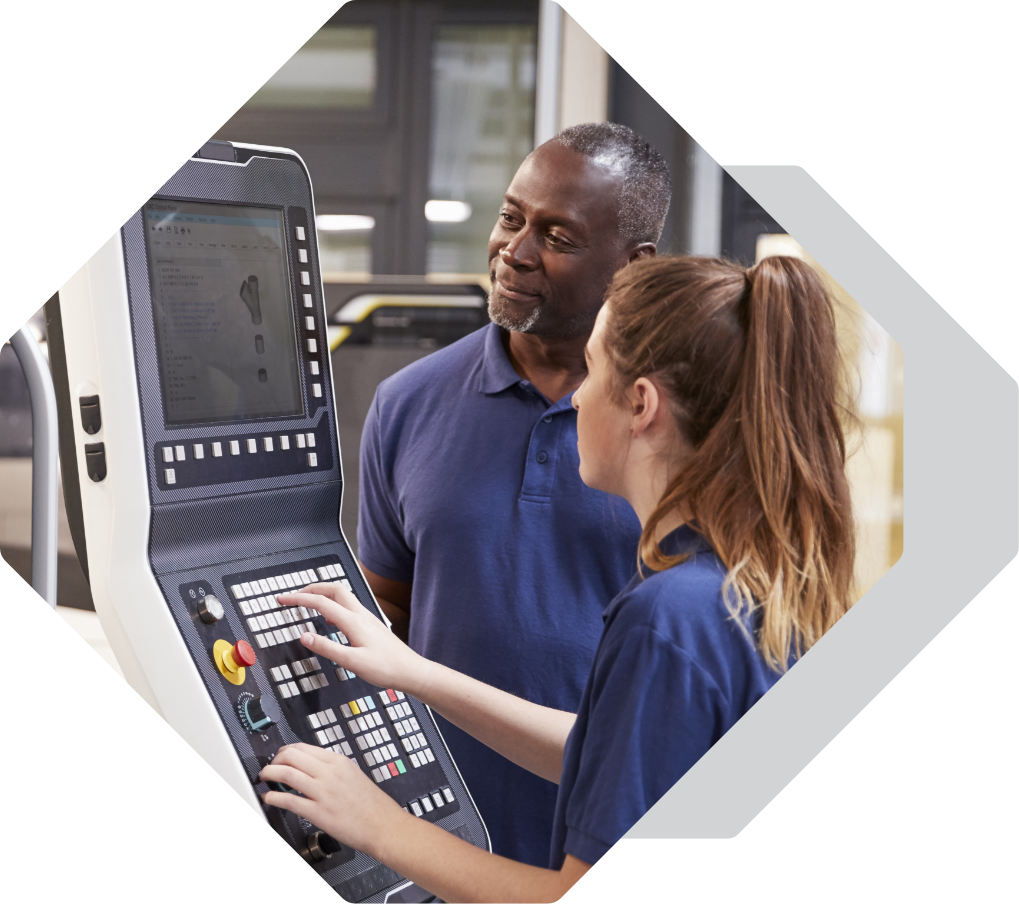 Support Career Based Learning
To support students in their pathways, KTEC High School offers numerous opportunities to expose students to different careers, work environments, and hands-on work experiences by partnering with local employers. Career based-learning is a fantastic opportunity for students to highlight their acquired skills while continuing to inform their future ambitions. Additionally, it allows students to develop workplace skills and attitudes that are necessary for success.
If you are a business willing to partner with KTEC High School, please contact us to learn about future opportunities.

Office of Educational Opportunity
The Office of Educational Opportunity (OEO) exists to incubate educational innovations, improve known best practices, and increase educational equity.
As part of the University of Wisconsin System, we live the Wisconsin Idea by incubating new educational opportunities, sharing what we learn along the way with PK-20 stakeholders, and supporting efforts to close opportunity gaps and eliminate achievement gaps.