Discover Your Path to Success at KTEC High School:
Empowering Students for a Bright Future!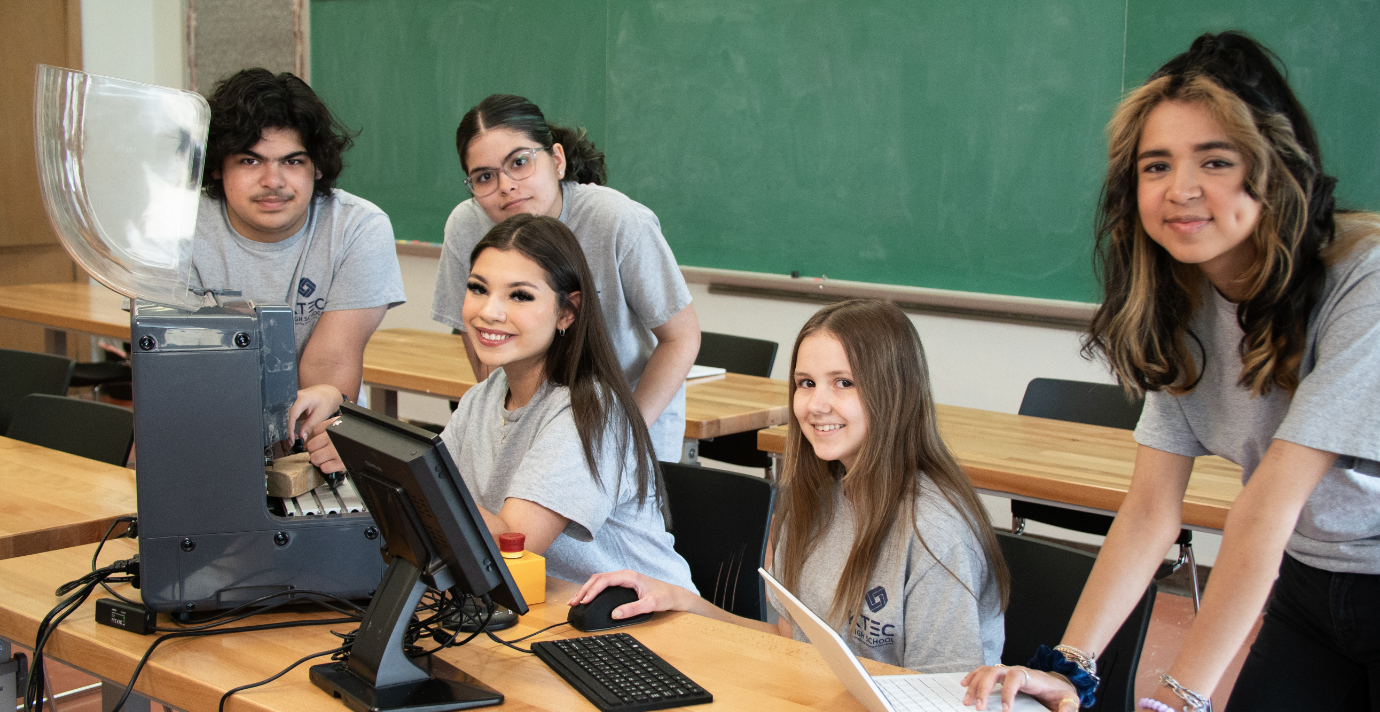 Discover Your Path to Success at KTEC High School:
Empowering Students for a Bright Future!
Are you a student in Grades 9-11 or a parent seeking a transformative educational experience for your child?
Look no further! KTEC High School warmly welcomes you to explore the exciting opportunities we offer to students in Kenosha County.
We invite you and your child to schedule a tour and embark on an exciting journey at KTEC High School. Our welcoming campus, dedicated educators, and dynamic learning environment await your exploration!
I'd like to schedule a tour!
7 Reasons to Choose KTEC for Your Educational Journey
KTEC High School is an exceptional tuition-FREE public school that aims to equip students with the skills and certifications needed for thriving industries such as building trades, transportation, information systems, and automation and robotics. Our mission is to prepare students for the challenges and possibilities of the future job market, setting them up for success in whichever path they choose to pursue.
1. Personalized Learning for Every Student:
At KTEC, we believe that each student is unique and deserves individual attention. Our small class sizes enable personalized interactions with teachers, professionals, and industry leaders, fostering a supportive and nurturing learning environment.
2. Real-World Skills through Project-Based Learning:
Our innovative approach to education involves hands-on project-based learning. Through real-world projects, students develop practical skills and gain a deeper understanding of the subjects they study, preparing them for success in Industry 4.0 careers.
3. Comprehensive Education and Industry Insight:
KTEC doesn't just focus on certifications; we emphasize building a strong foundation of knowledge. Additionally, our strong ties with industries provide students with valuable insights, making them well-rounded and informed professionals.
4. Opportunities for College Credits and Certifications:
As part of KTEC High School, students have the incredible chance to earn college credits and industry certifications while still in high school. This advantage opens doors to advanced education options and lucrative career pathways.
5. Career Readiness upon Graduation:
Our ultimate goal is to prepare students to enter the workforce confidently. Upon graduation, students from KTEC are equipped with the skills and experience needed to thrive in their chosen careers.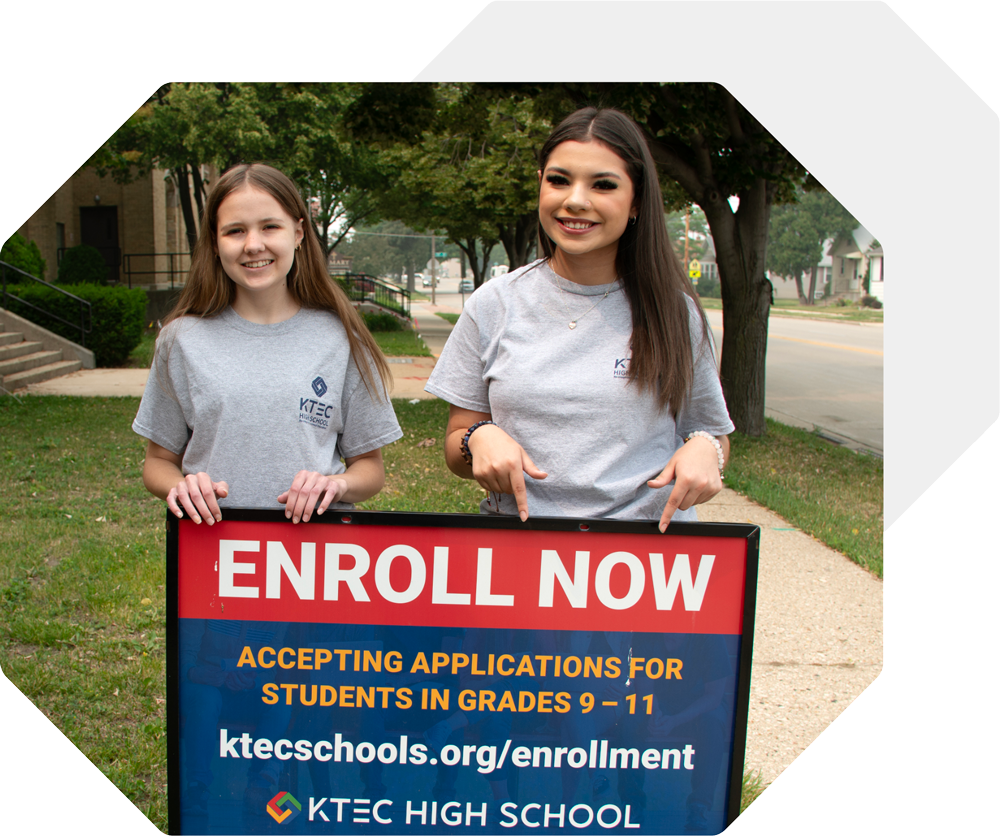 6. Building a Professional Network:
We understand the importance of networking for future success. KTEC collaborates closely with industry partners, giving students opportunities to establish valuable connections that can lead to internships, mentorships, and future employment prospects.
7. Financial Peace of Mind:
By earning college credits during high school, KTEC students can potentially reduce college expenses and avoid the burden of excessive student loans, paving the way for a more financially secure future.