Do you have questions about if KTEC High School is right for you?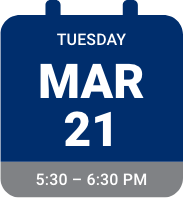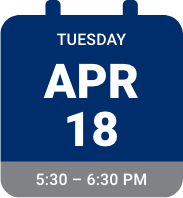 Join us at the KTEC High School Campus on March 21 or April 18 from 5 – 6:30 p.m. to ask questions and learn more!
Please arrive via 40th Avenue and park in the lot between KTEC High School and Starbucks. Please enter the building from the front through Door 1 or back through Door 10.
Attendees will have the opportunity to meet current teachers and students, and learn more about what makes us different.