Become In Demand at KTEC High School
Enroll at KTEC High School to Earn Industry Certifications and College Credits
This fall KTEC High School will be opening its doors at 7400 39th Avenue in Kenosha, and there are currently opportunities for incoming high school Freshmen to enroll in this tuition-free public school. Students that enroll at KTEC High School will earn certifications that align with competencies identified by the building trades, transportation, information systems, or automation and robotics industries as being skills in high demand. 
"The KTEC 4K-8 has developed strong partnerships with industry and higher education which allows students to learn in an educational environment that is exciting and engaging while providing real-world applications of skills. KTEC High School's partnerships with Snap-On, Gateway Technical College, Festo, NC3, and Tri-County Contractor Association will take our students learning further by building on a strong foundation for their success as adults through unique and innovative opportunities," shared Brianne McPhee, incoming KTEC High School Principal.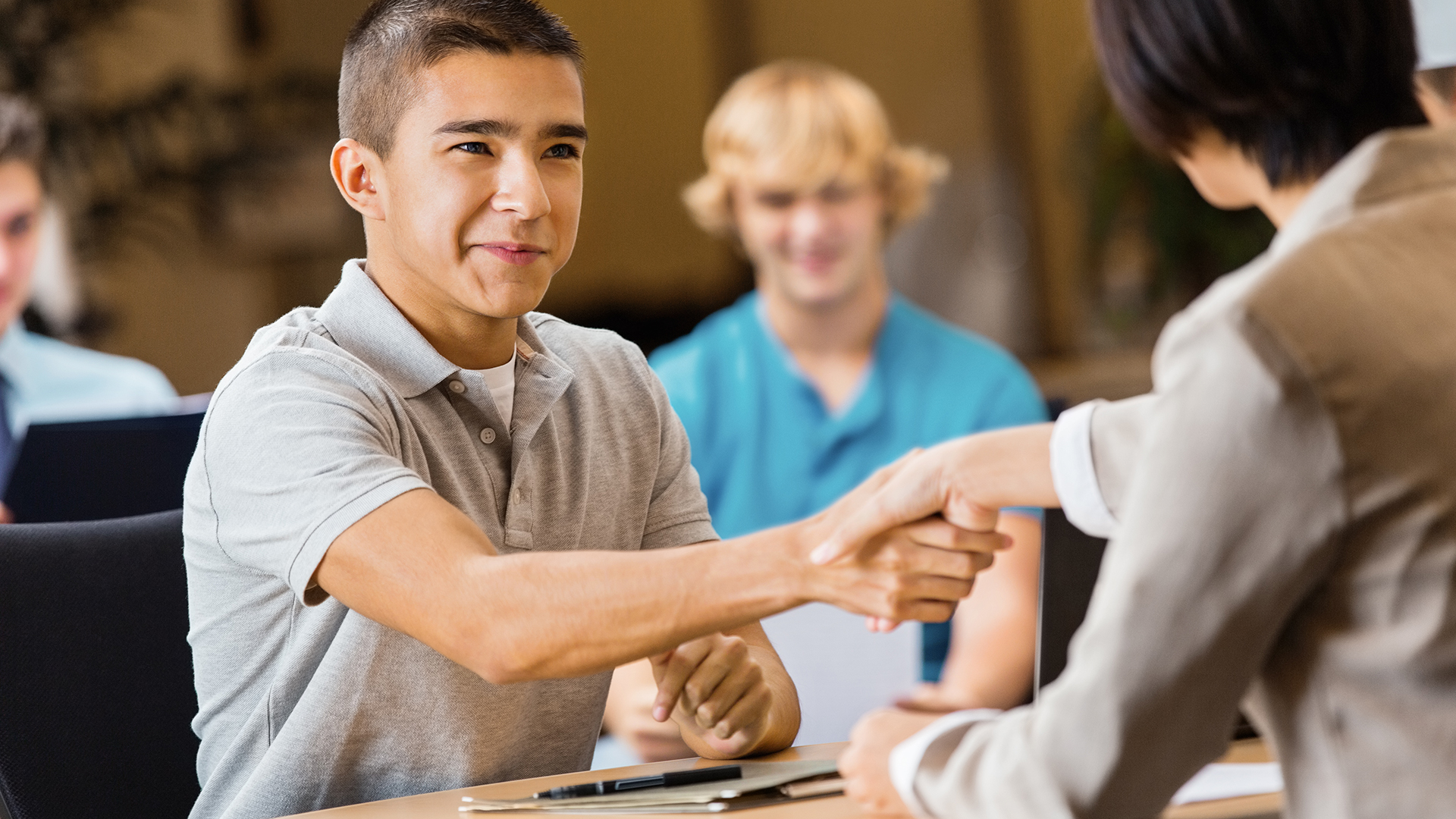 Any student entering grade 9 this fall and who is a resident of Wisconsin may attend KTEC High School. All interested students are invited to apply in the lottery. 
​​KTEC High School students will have the ability to complete industry certifications and college credits upon choosing one of the four available technical career paths.
KTEC High School offers a unique opportunity for juniors and seniors to pick one of four technical career pathways: Transportation, Building Trades, Information Systems or Automation, and Robotics.
For more information please contact [email protected], call 262-286-0320 or visit www.ktecschools.org.