Tuition-Free Public Charter School
The idea of KTEC High School came about due to the need for highly skilled, technical, entry-level workers in Kenosha and across the country. All four career paths chosen are in high demand; therefore, there are more job opportunities available than skilled workers to fill them.
Students at KTEC High School will earn certifications that align with competencies identified by the industry. This model prepares students for postsecondary education as well as for being workforce-ready. It is achieved by empowering students to develop a strong sense of character, understand how to function collectively within society, and focus on their careers and future. As a result, students will be able to thrive in high-demand, high-skilled positions.
Ultimately, KTEC High School aims to reintroduce our students to the importance and dignity of work. If we want our economy to prosper and grow, we need individuals to pursue and excel in careers in the trades and other technical fields.
KTEC High School's career pathways target the most in-demand career fields in Kenosha County, as well as those that will allow for a direct transition into the workforce or a post-secondary institution. Through our partnerships, KTEC High School has created extraordinary opportunities for students in the fields of Information Systems, Transportation, Building Trades, and Automation and Robotics. Each pathway offers opportunities for industry-recognized certifications and credits from Gateway Technical College.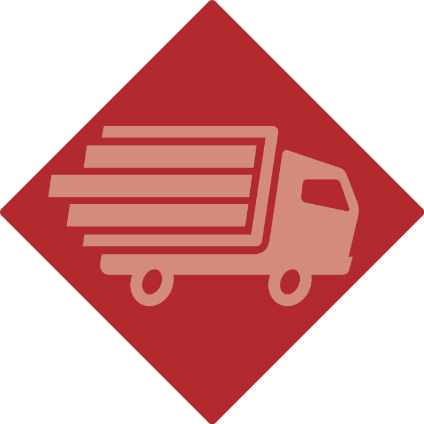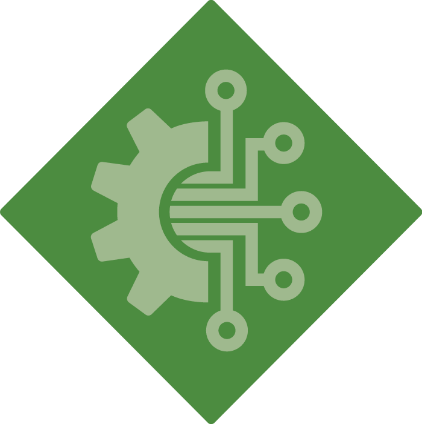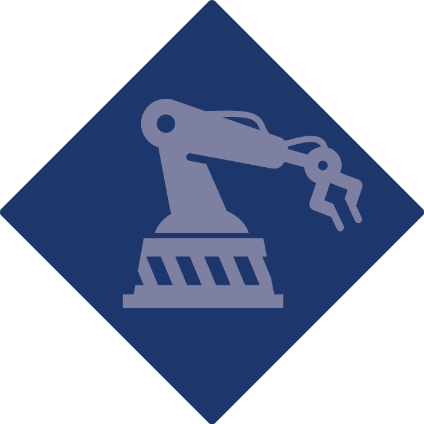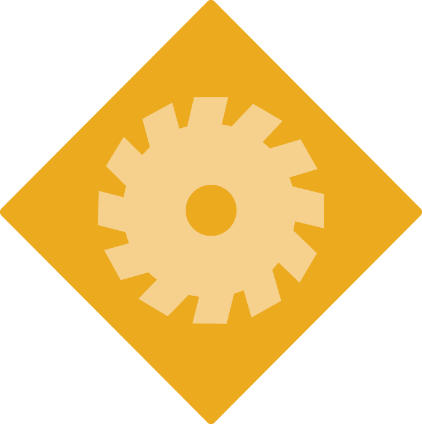 Join our student ambassadors and administrative team to give you an overview of KTEC High School.