Tuition-Free Public Charter School
The idea of KTEC High School came out of the need for high-skilled, technical, entry-level workers in Kenosha and across the country. All four career paths chosen are in high demand; therefore, there are more job opportunities available than skilled workers to fill them.
Students in KTEC High School will earn certifications that align with competencies identified by industry. This model prepares students for postsecondary education as well as on students being workforce ready. This is done by empowering students to develop a strong sense of character, understand how to function collectively within society, and be career and future-focused. Therefore, students will be able to prosper at jobs in high-demand, high-skilled positions.
Ultimately, KTEC High School is about returning our students to an understanding of the dignity of work. If we want our economy to prosper and grow, we need individuals to pursue and excel in careers in the trades and other technical fields.
KTEC High School's career pathways target the most in-demand career fields in Kenosha County, as well as those that will allow for transition directly into the workforce or a post-secondary institution. Through our partnerships KTEC High School has built extraordinary opportunities for students in the fields of Information Systems, Transportation, Building Trades, and Automation and Robotics. Each pathway offers opportunities for industry recognized certifications and Gateway Technical College credit.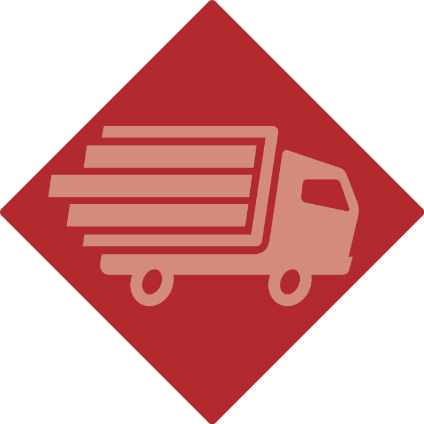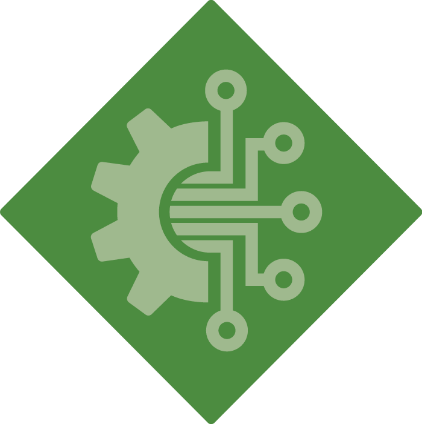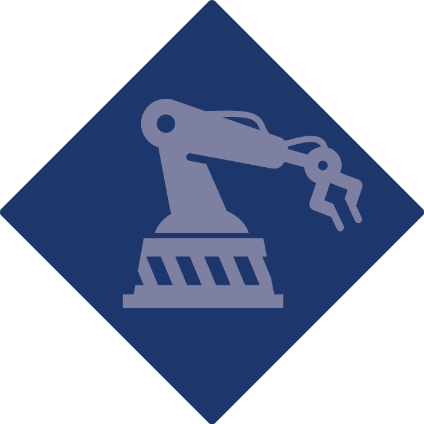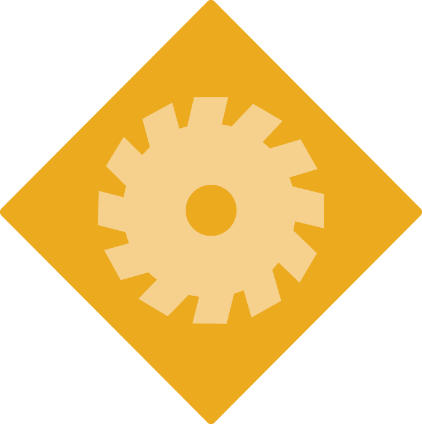 Do you have questions about if KTEC High School is right for you? Join us at the KTEC High School Campus on March 21 or April 18 from 5 - 6:30 p.m. to ask questions and learn more! Please arrive via 40th Avenue and park in the lot between [...]